How do you save money on new construction home? There are things which you can do to ensure that, you are saving money on your new construction home. This includes things such as not knocking fake wood floors, doing upgrade and standard later on and only spending where it counts.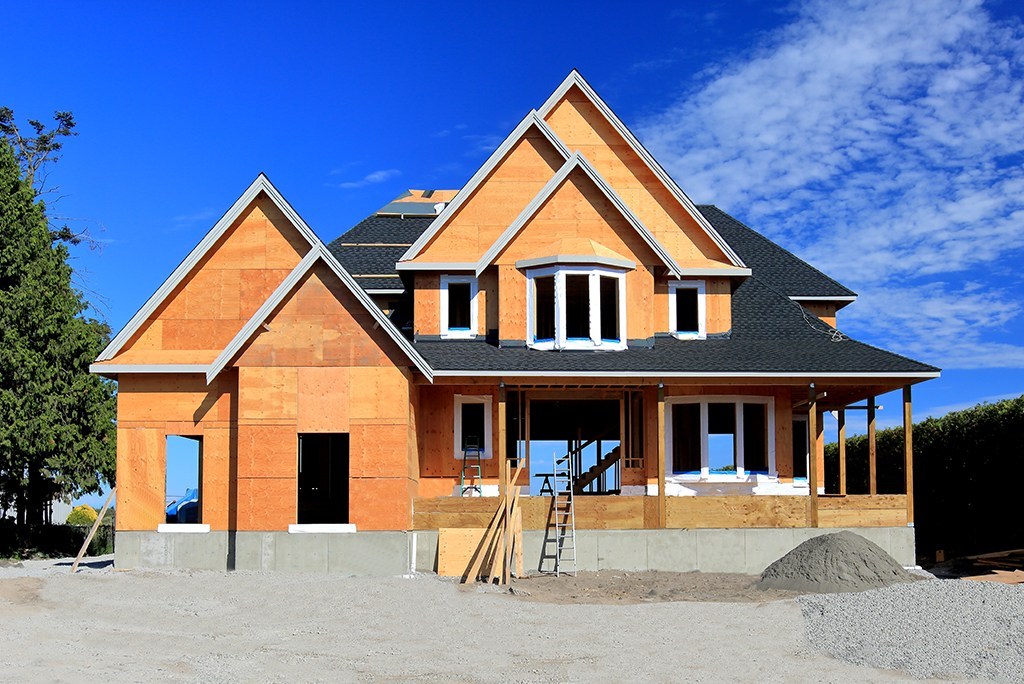 • Don't knock fake wood floors: You will need to think outside the box when you are doing wood flooring because it is possible to get the same look using less money. You can go for laminate, which is flooring which looks just like wood and the cost is cheaper, and due to the fact that they are scratch and water resistant, you will be able to save a lot of money for a very long time. The only thing you will need to remember is that, you are not using the actual wood but which is a small cost to pay for getting an exact look without the need to spend a lot of money.
• Go for a standard upgrade: the When you are working on design features and treatments of windows, you will be better off if you shop around for a deal instead of going with the few options which might be offered to you by the contractor. To save on cost, you will have to choose to have standard options installed, which are already in the base price, and then, when your budget is okay, you can do an upgrade. It is possible to get great deals on pieces which are unique at stores which sell second-hand things and low-cost décor and design websites. This will make it possible for you to save more if you will even go ahead and do the installation yourself.
May 18, 2019